Can't sleep?
Everyday stress. Snoring. Noisy neighbours. There's plenty that keeps you awake. Introducing Sleepbuds™ II. Tiny and comfortable, Sleepbuds™ work with the Bose Sleep app to deliver relaxing sounds to help you fall asleep, and use Bose noise masking technology so you stay asleep all night.
Unlike headphones, Sleepbuds™ don't stream music or podcasts. They play content only from the Bose Sleep app.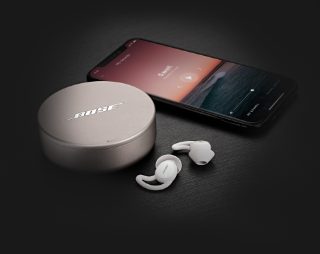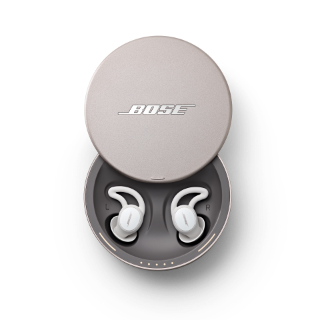 Truly wireless earbuds designed specifically for sleep. Comfortable eartips passively block noise, while soothing sounds help you sleep through the night. Get up to 10 hours on a single charge and 3 additional charges from the case.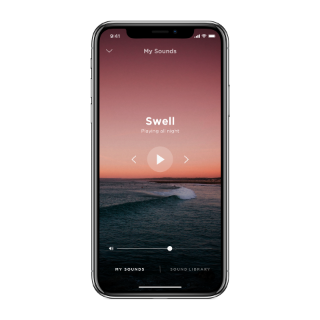 Sleepbuds™ II work together with the Bose Sleep app to bring you a library of more than 50 sounds, including Bose-engineered noise masking sounds and relaxation content. Choose your favourites to download onto the buds and customise other settings—like a personal wake-up alarm. More content will be added to the Sound Library through future software updates.
We truly believe that Sleepbuds™ II can make a big difference in your life. And we're not the only ones.

"Help decrease stress and increase sleep".*
Sleep better—from winding down to waking up
A good night-time routine leads to restful, healthy sleep. Sleepbuds™ II are designed for all stages of sleep—from the time you crawl into bed to unwind after a long day to when you roll over in the middle of the night. So you wake up refreshed. The editors at BurnIn.com agree, saying "Sleepbuds™ II excel at what they are designed to do—which is sleep and sleep alone".
User-tested sleep technology
In a Bose-sponsored sleep study by the University of Colorado Anschutz Medical Campus and the UCHealth CARE Innovation Center, our sleep technology was clinically proven to help users fall asleep faster. The study also found: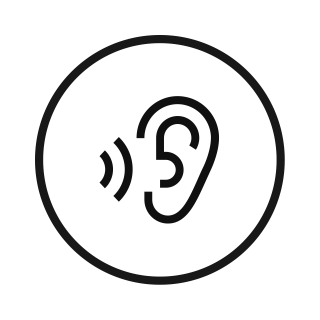 All participants believed noise was blocked effectively, including snoring and urban noise.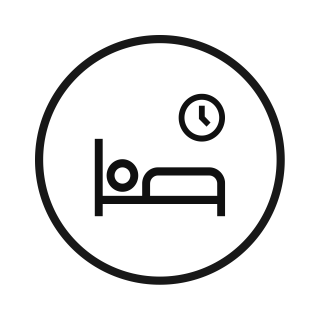 76% of participants felt it was easier to stay asleep.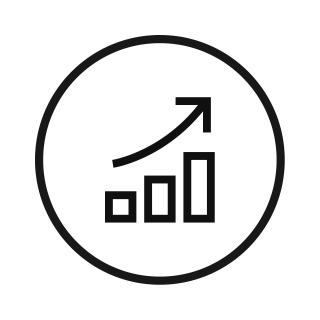 8 out of 10 participants reported improved overall sleep quality.
BOSE NOISE-MASKING TECHNOLOGY
A partner's sudden snore right next to you. Or a burst of laughter from the party upstairs. Unpredictable spikes or changes in sound are what interrupt your sleep. Bose noise masking technology combines passive noise blocking with optimised noise masking sounds to cover up disruptions that may otherwise wake you.
Sleepbuds™ are designed to conform snugly to your ear, while the eartip forms a gentle, comfortable seal for passive sound reduction.
Our sounds are optimised to play consistently and at just the right mix of frequencies to make unwanted noise less perceptible to your brain.
How it all comes together
With innovation packed inside a tiny form factor, Sleepbuds™ are uniquely designed to keep you sleeping comfortably all night, every night.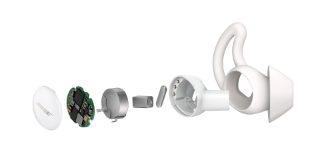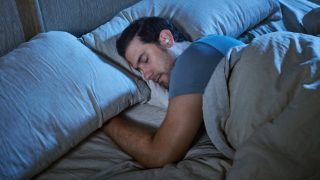 Have Sleepbuds™ changed the way you sleep? We want to hear about it. Post your photos on Instagram with #Sleepbuds and tag @Bose.